How is the person after the panic attack
After retreating from the panic attack, the person, usually, has been exhausted, discouraged, shocked, and feels confused. It is an extremely terrifying experience, especially when it is not known what it can have caused it. At first, people think they have some organic problem and are looking for medical help. Others feel ashamed and embarrassed because they think they do not have control of themselves while others are experiencing it silently, fearing to reveal what happens and are not looking for help.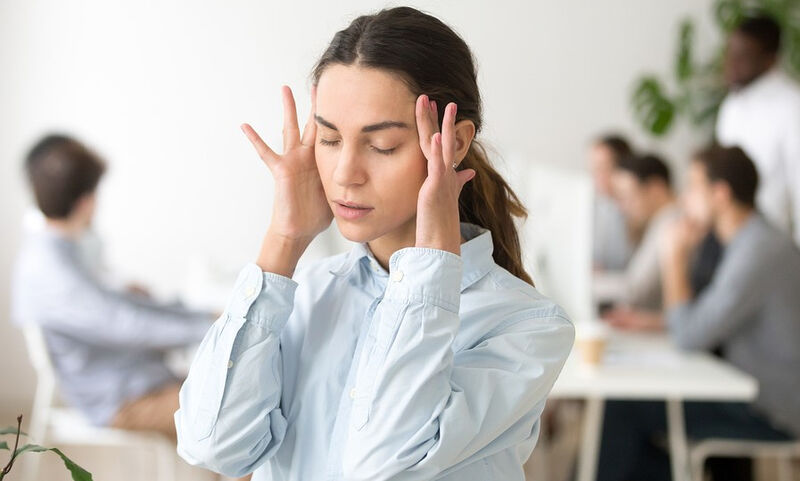 When can it happen
We said that panic attacks usually occur suddenly without having given warning signs. It can happen anywhere and at any time. It can happen when you are driving when you are in the world at a mall when you have a meeting at work when you walk on the road or even sleep. Crisis episodes may be individually or occur frequently. Symptoms are immediately intense and you may feel suddenly intense fatigue.
How long do they last
Most panic attacks last from 5 to 20 minutes. Some crises, however, have been reported to have lasted up to an hour.
Impacts
The likelihood of something from the concerns of the person experiencing such a crisis is minimal. At the end of the episode, the thoughts that the individual reigned, usually seem unreasonable. During the crisis, they are very intense. Fears can be as real and remain so intense assets in memory, causing great concern and anxiety between the intervals that mediate until the next possible crisis. Since fear, the same physical symptoms re-emerge and return these annoying thoughts and emotions, the person is isolated socially, closed to himself, and even avoids simple daily activities.
An ordinary complication from a panic crisis can be agoraphobia, that is, a fear of public and open places. So the person avoids social events, restaurants, even crossing a road.
What is panic disorder?
When someone manifests repeated panic attacks and the problem begins to hinder his life, then we say he has a panic disorder.
Repeated panic attacks are usually associated with persistent concerns about health, phobias, suicidal thoughts and trends, economic problems.
Usually, people exhibit only 1 or 2 intense panic attacks and then begin to be afraid if they could have more in the future. Dealing with the problem dominates the mind and behavior of the individual and is a factor in causing more anxiety, "obliging" him to adjust his lifestyle accordingly. This results in avoiding any stimulus he believes can cause him a panic crisis. Concern about imminent panic attacks is known as anxiety of waiting.
You can also read: Panic Attacks: What is Panic attack Causes Symptoms
Panic Attacks: How to deal with them
Regardless of the cause, any panic attack is always treatable!
Ιf you suffer from panic attacks and want to get rid of them, contact us
Kiriaki Tzoganaki
Holistic Beautician, Energy Physiotherapist, Life Mentor