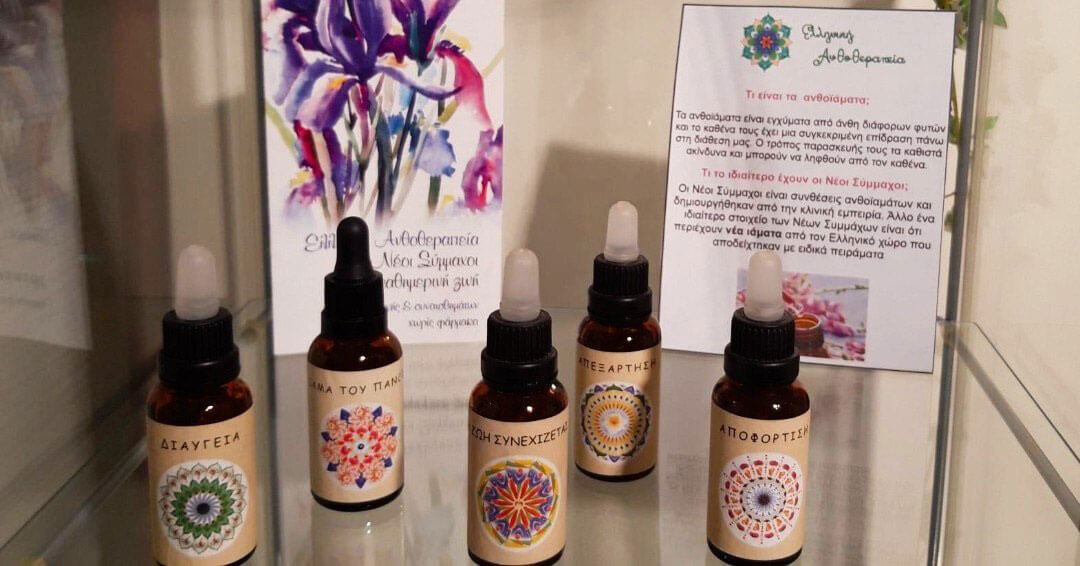 Selection of flower remedies
Flower remedies are nature's gift in improving our health and well-being. They open up a new perspective for dealing with a variety of situations.
By recording your lifestyle (diet, professional obligations, sleep quality, exercise), health and psychological state, we identify all the emotions that block you and prevent you from enjoying your day and expressing your full potential.
We identify the emotions you need to prioritize and suggest the best combination of flower remedies to help you manage them.
Find out more about flower remedies in our article.
With this session, you get your first flower remedy for FREE.