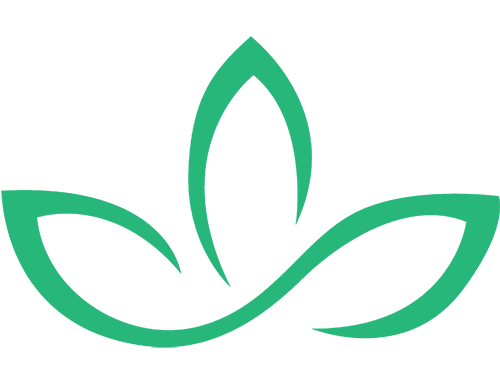 Everything that helps us express our best selves and experience joy and fulfillment.
To provide you with services, products and solutions that can make your every day special, full of joy and creation.
What we are proposing is safe, scientifically substantiated and empirically proven. They are effective techniques that will help you see your life in a new perspective!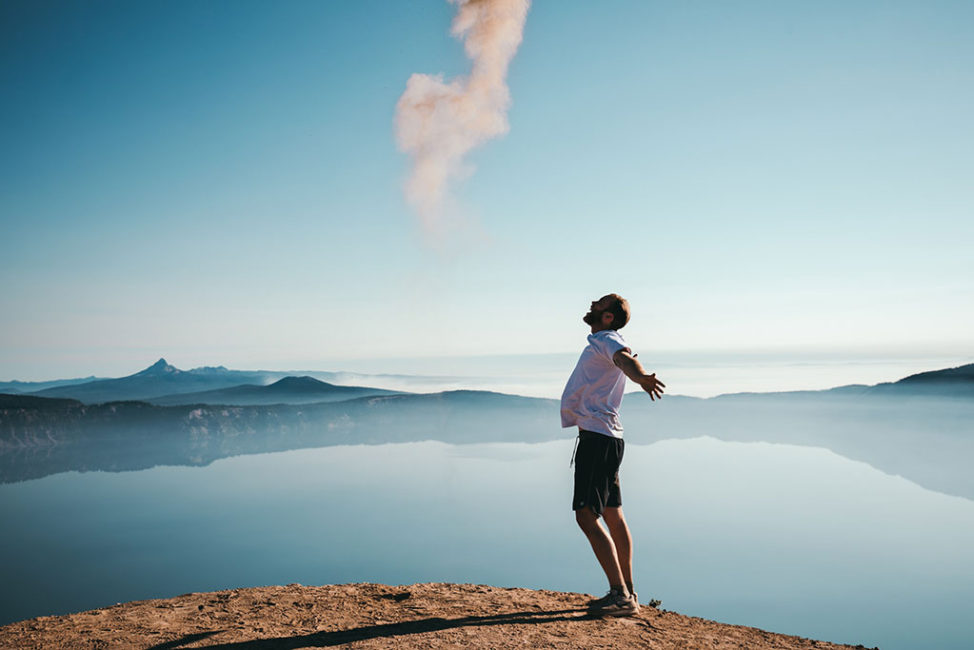 Get rid of addictions and eating disorders
Improve your health
Be in control of your emotions
Be able to enjoy your every day
Have easy access to your inner peace and joy
Maintain and increase your energy
Express your best self by developing your abilities and potential as much as possible
Create a life with value and meaning
Research has shown that it all starts within us. What matters most is not what happens in our lives, but how we deal with it. Let's take advantage of what is happening to us, in order to create the future we want. Let's focus on the solution, not the problem.
Discover what fits your needs
Βring out your best self every single day
If we try to come in touch with our body through exercise, if we try to communicate with others through starting a conversation, if we try to pause our minds with meditation and come close to nature with excursions, we need to meet with Kyriaki that gives meaning to our Thursdays. Kyriaki thank you!
(Translation from Greek)
When dealing with pressure and anxiety, it is very nice to have a door that you can open and enter, where your mind and soul calm down!
Emotions begin to flow and we become the happiest and most beautiful version of ourselves
!
This is what your lessons and exercises offer us Kiriaki, and for that we thank you!
(Translation from Greek)
Any exercise with Kiriaki's guidance is a journey to the calm harbor of the soul.
The tranquility, relaxation and clarity of the mind is HERE AND NOW.
A big thank you coming from the heart.
(Translation from Greek)
An amazing experience! It helped me a lot to calm down, put some things in order! My soul became peaceful, I found balance, I became more resistant to difficult situations. I was able to stand strong beside people who needed me! Thank you very much for this journey, thank you very much for your love and understanding.
(Translation from Greek)
My name is Nastia! They helped me very much. It is great. Certainly try it, they will help you understand and solve your soul's problems. They are skilled specialists !! I recommend that you experience the entire treatment with the whole family. You will unload and feel calm. Even those who do not believe in it. Believe me!!
Best Wishes,
Nastia 12 years old
(Translation from Russian)
I would love to come back here where everyone treated me with love. Thanks for the help and understanding!
(Translation from Russian)
My dear Kiriaki, thank you very much for your kindness, love and understanding!!! Thanks to your work I felt more calm, confident and happy!!! You helped me open up and understand myself and my loved ones. Thank you so much for that!!! I wish your life to shine like a rainbow! I wish the best for you with so much love.
(Translation from Russian)
Thank you very much Kiriaki for the wonderful body and mind revitalisation program, the exercises and the massage.
(Translation from Russian)
Thanks you Kiriaki for helping with my health, for the psychological support and for the beauty tips. I hope we meet again next year.
(Translation from Russian)
Thank you very much for giving me the motivation to take better care of myself, to finally watch my diet, to set limits, because as you rightly say, we owe it to ourselves and those around us, to be well and to project that onto others. I still have a lot of work left to do, but you helped me make the start!!!
(Translated from Greek)
Loss is one of the most difficult things that can occur to us. We try to soothe it or even […]