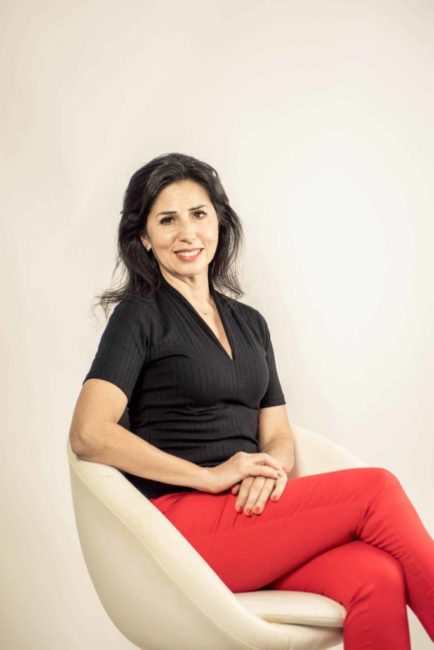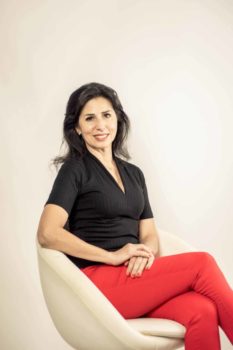 I am Kyriaki Tzoganaki and I help people to be healthy, beautiful and happy! 
I am the owner of the Holistic Aesthetics Center 'Beauty Story' . I have been working as a beautician since 1985 and since 2010 I have combined aesthetic treatments with alternative therapies, because I noticed that the results are spectacular and more permanent. It improves external appearance and physical health, increases mental function and at the same time solves emotional problems that may concern us for years.
"Everything is energy," great scientists like Tesla and Einstein proved it to us. Our body, thoughts, feelings, … (read more in our article).
Using only this scientific truth, we can change internally and externally with permanent results. So, approaching each problem energetically, I notice not only that the lives of those who follow the method I apply are improved, but that their lives are literally changing along the path they have always wanted. So this became my passion!
If you want to develop all your potentials, and enjoy your best self, I am looking forward to work together!
Each of us is remarkable with unique talents and abilities that he has come to develop. We have incarnated to develop all this potential and experience the best expression of ourselves.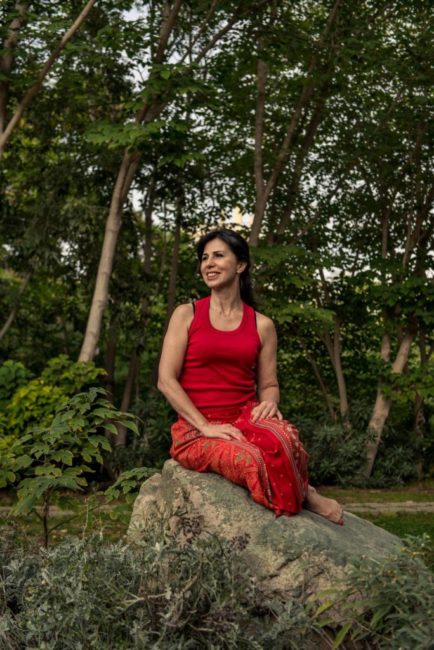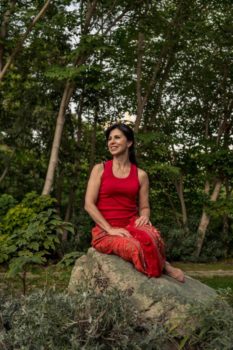 Our happiness and inner fulfillment depends solely on our inner energy state and comes when we get rid of addictions and beliefs passed down to us by family and society that may not match our psyche.
There are simple effective techniques-tools, which can help us to express our best self and to experience that every minute that is given to us in this life is worth it.
€20 discount

for your first energy healing
with each counseling session