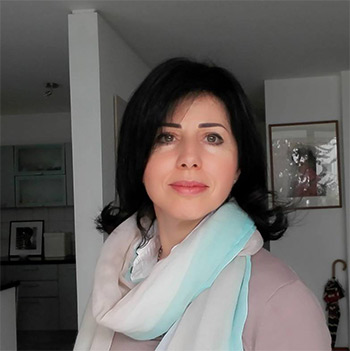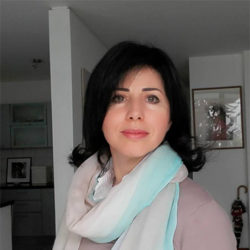 I am Kyriaki Tzoganaki a Holistic Beautician and alternative therapist. Owner of Beauty Story Holistic Model Center and responsible for alternative healing techniques at Be the best you.
Education
I studied Aesthetics specializing in Holistic Aesthetic, because I always had a broader concept of beauty. I

combined it with the concept of health and inner fullness. I

has worked extensively on how we can enhance health, beauty and wellness in a natural way.

I have been trained in many alternative techniques in Greece and abroad, the best being the method of Master Del Pe, founder of Be Well Science.

Attended seminars about the association of physical problems with emotional causes in France and Italy.

I have been attending self-awareness, alternative psychology and self-improvement seminars since 1985 and am practicing daily on myself and others professionally. I have

been studying in depth and experimenting with flower remedies since 1998, I considers them to be the help of nature in emotional blockages.

I attended the Department of Medicine-Biology-Psychology at the Open University of Thessaloniki for 5 years.

I participated in seminars and conferences on healthy nutrition and diet.

I studied and followed programs concerning all kinds of addictions and especially eating disorders.

I was an honorary member of the Thessaloniki Overeaters Anonymous Group, so I was able to do additional research and study on eating disorders.

I got involved with Quantum Physics and the studies of astrophysicist Manos Danezi on this subject in my longing to understand the laws of the Universe and how they can help us become effective creators of our reality and experience Divinity through our human nature!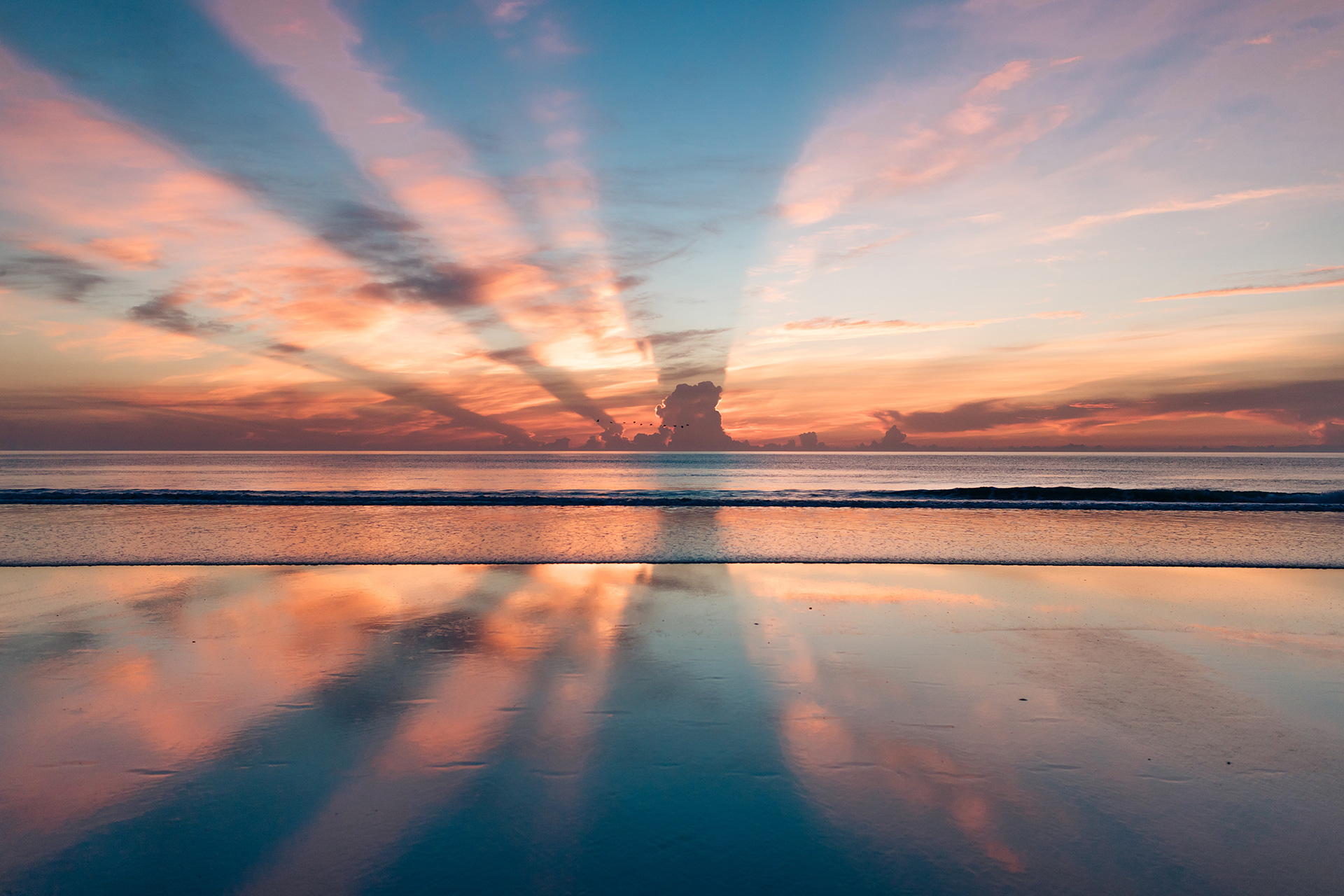 Our philosophy
Each of us is remarkable with unique talents and abilities that we have come to develop. We are incarnated to develop all this potential and experience the best expression of ourselves.
Our happiness and our inner fullness depend solely on our inner energy state which comes when we are freed from the dependencies and beliefs that our family and society have instilled in us and may not fit our mentality.
There are simple effective techniques-tools that can help us express our best self and experience the value of every minute we are given in this life.