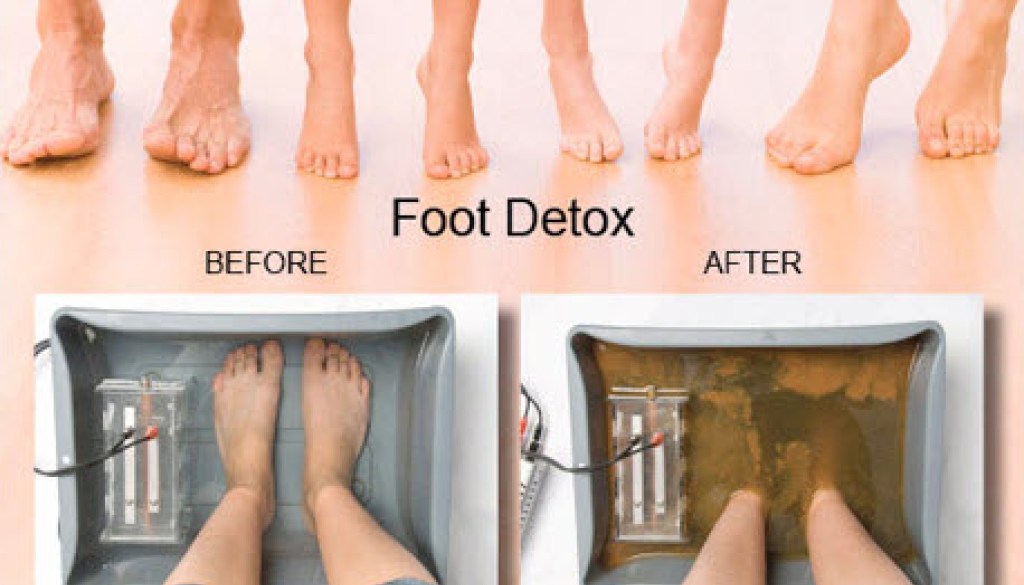 Body Detox and Mental Relaxation
A particularly beneficial pause during the day for relaxation and rejuvenation. It combines Detox Foot Spa with mental rest (meditation).
Benefits: Unblocks body and mind and facilitates all their functions. You take care of your health and experience immediate relaxation. 
We offer aromatic detox tea to enhance the results and make your experience even more enjoyable! 
Duration: 40 minutes