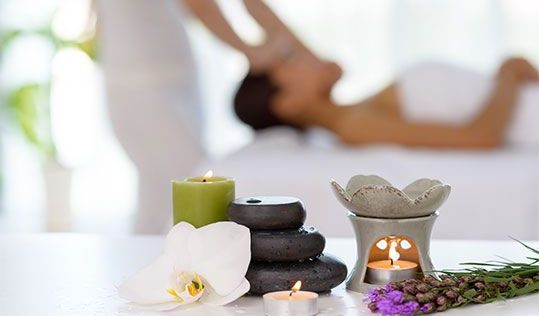 The demands of our lifestyle caused the creation of holistic massage. An art that combines reflexology, Reiki & a combination of western and eastern massage techniques and requires a thorough knowledge of the muscular system.
But what is Holistic massage?
It is a modern massage technique aimed at balancing the body and mind. The results include holistic health and connection with the best version of ourselves.
How does it work?
We combine superficial with deeper massage techniques (for muscle relaxation), activate reflexology pressure points (to detox and activate internal organs, as well as remove negative emotions), and use essential oils for mental relaxation, accompanied with the appropriate music. We also choose techniques with bamboo wood, crystals, shells and singing bowls. Energy communication between customer and therapist is also an important factor.
How does it help?
It eliminates intense psychosomatic stress, improves your overall well-being and mental clarity, and creates the best conditions for a healthy body, mind and spirit.
You will find holistic massage exclusively in our space.
Duration: 50 minutes