Do you want to lose weight without discomfort, hunger and tasteless diet?

Do you want a guaranteed and long lasting result, with the least effort and without health effects?

Are you tired of trying miraculous solutions that end up in another failed attempt?

Then follow our holistic approach, while taking care of the body, the mind and the emotions. All we want from you is your cooperation and you will have the body of your dreams!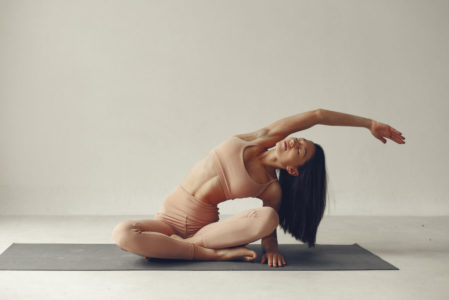 Body, mind, and emotions are intertwined.
We deal with all three at the same time, in order to achieve our goal easily without deprivations, our result lasts and most importantly without harmful effects on our health!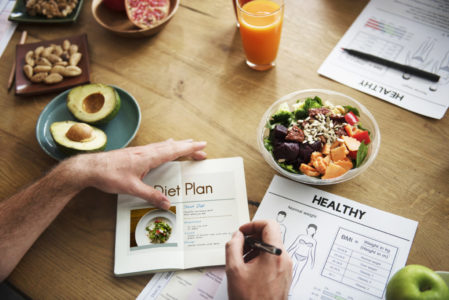 Diet approach
We propose a gradual change in eating habits. Hunger, unsavory diet, and deprivation, contribute to slimming failure. Our goal, therefore, is to adopt healthy eating habits and educate you on when, how much, and what to eat.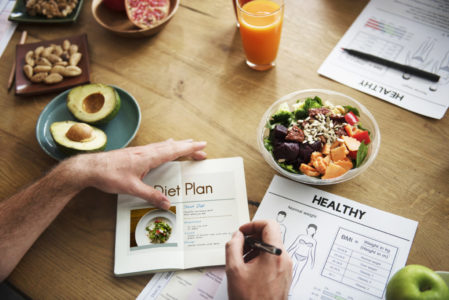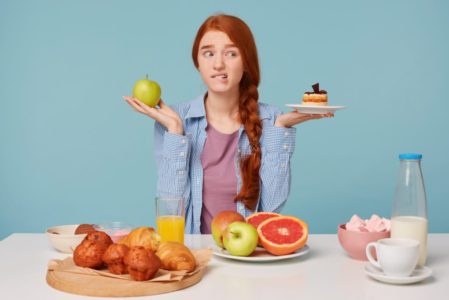 For us slimming has secrets, not a hassle!
We train you on what you need to do so that:
The body doesn't store fat
The mind maintains clarity and temperance
You manage your emotions and anxiety
99+

of our customers have lost between 5-20kg during their therapy
Complete slimming solutions
Startup Fat-burning Program
from 166€ now 125€
Ideal starting point for controlling food-related emotions, bulimia, willpower enhancement).
40days Program of Holistic Detoxification – Fat-burning
from 624€ now 450€
Ideal for people who want a strong start slimming. The program combines emotional balance with personalized body and detoxification treatments. Our goal is to activate the metabolism, create strong motivation and focus on the goal of weight loss.
3months Weight Loss Program
from 1.555€ now 1.128€
It is a complete package for holistic weight loss, appetite and bulimia regulation, willpower enhancement and staying on target. Our goal in this program is to change habits for a full, balanced life and lasting results.
Online Trial Slipping Package
from 105€ now 85€
The ideal program to get to know our services.
Monthly Online Slipping Package
from 847€ now 597€
Getting rid of bulimia, changing daily habits for health in the body, controlling the mind, getting rid of negative emotions that lead us to wrong quality and excessive eating. It is indicated for people who do not want treatments at our place and for people with limited free time.
Contact us
 If you'd like to book an appointment or you have questions please feel free to give us a call or fill in the contact form.
Tel. +30 2310 759-830
Opening hours: Monday- Friday: 10:00 – 18:00